The CLT supports faculty and academic staff with classroom and virtual teaching techniques, course design, the Canvas learning management system, improving diversity, equity, and inclusion in the classroom, and professional development. We are here to help!
We offer a variety of types of support to faculty. One-on-one consultation appointments are available year-round, both in-person and virtually. Please let us know when you make an appointment whether you would like to be in-person or remote. We also offer a mix of in-person and virtual events like workshops, reading and writing groups, and learning communities to accommodate both full-time and part-time faculty. See our calendar for more information.
The CLT is located in the Miller Information Commons (the Library) on the second floor. We are open 9-5 every weekday except College holidays, twelve months a year. Faculty and academic staff are welcome to visit, have a cup of coffee or tea, and consult one of our staff with your quick questions depending on availability. Note that in-person hours and availability may vary depending on the status of the COVID-19 pandemic. If you would like an in-depth conversation or demonstration, or you want to talk to a specific person, please make an appointment with one of us.
Meet the Team
Rebecca Mills, M.Ed.
Sr. Director of Learning and Teaching
she/her
rmills@champlain.edu
Freddy Angel, M.S.
Sr. Learning Experience Technologist
he/him
freddy.angel@champlain.edu
Currently on leave
Caroline Toy, M.Ed., Ph.D.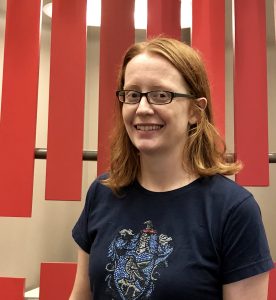 Learning Experience Designer
she/her
jtoy@champlain.edu
Learn more about our full-time team!
---
Cass Bittner '23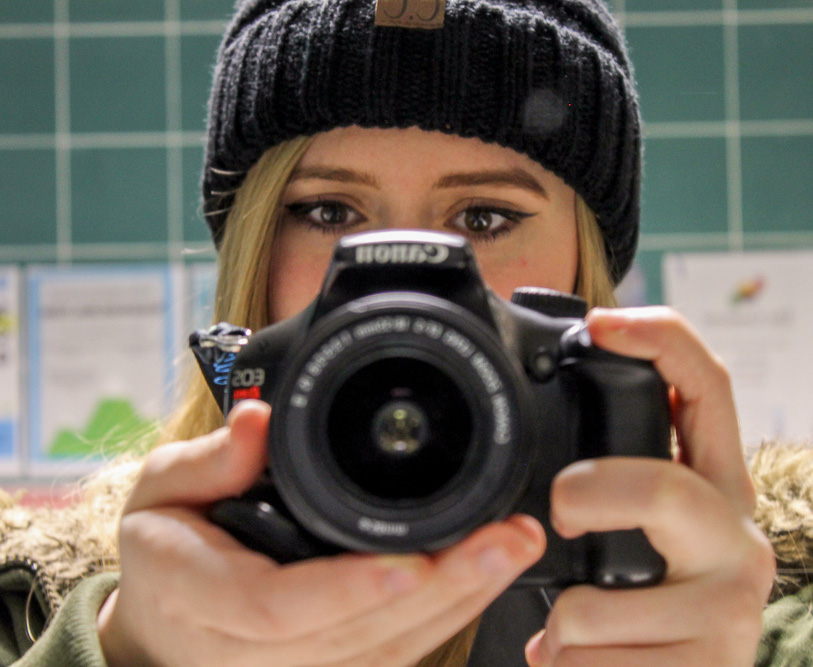 Student Assistant – Events and Photography
she/her
Caroline Selby '25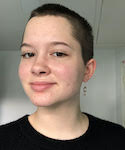 Student Assistant – Events and Photography
she/they
Zach Fucci '23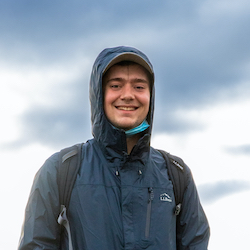 Student Assistant – Website and Social Media
he/him
---
Affiliates
Acknowledgements
The CLT also gratefully acknowledges the contributions of the many current and former faculty and staff who have generously shared their knowledge and supported peers through presentations, facilitation, and peer mentoring, especially during the Covid-19 pandemic. Please see our full recognition of those contributors!
Special thanks to our past Faculty Leads:
Miriam Horne (Core)
Kristin Novotny (Core)
We also thank Liz Allen-Pennebaker (Core) for her many contributions to this website, as well as all of our blog authors!