Many of us living in Vermont experience the winter blues. This time of year we long to take cues from nature. We want to burrow under blankets, huddle, and hide. Our bodies and minds require restoration and recalibration.
According to the Mayo Clinic, some people experience a more challenging level of low energy known as seasonal affective disorder (SAD) during the winter months. These depression symptoms include daily sadness, listlessness and hopelessness, low concentration, and sleep and eating issues. Naturally, health and wellbeing experts recommend common remedies such as light therapy, healthy eating and sleeping routines, body movement, and mood boosters.
If you are wondering about some practical ways to make peace with the winter blues and low levels of SAD that many of us on our campus experience, this 3-part series draws upon general well-being strategies and guides faculty to apply them in specific ways in order to bear the Vermont winter at Champlain College.
Manage Low Energy and Low Mood by Caring for Your Body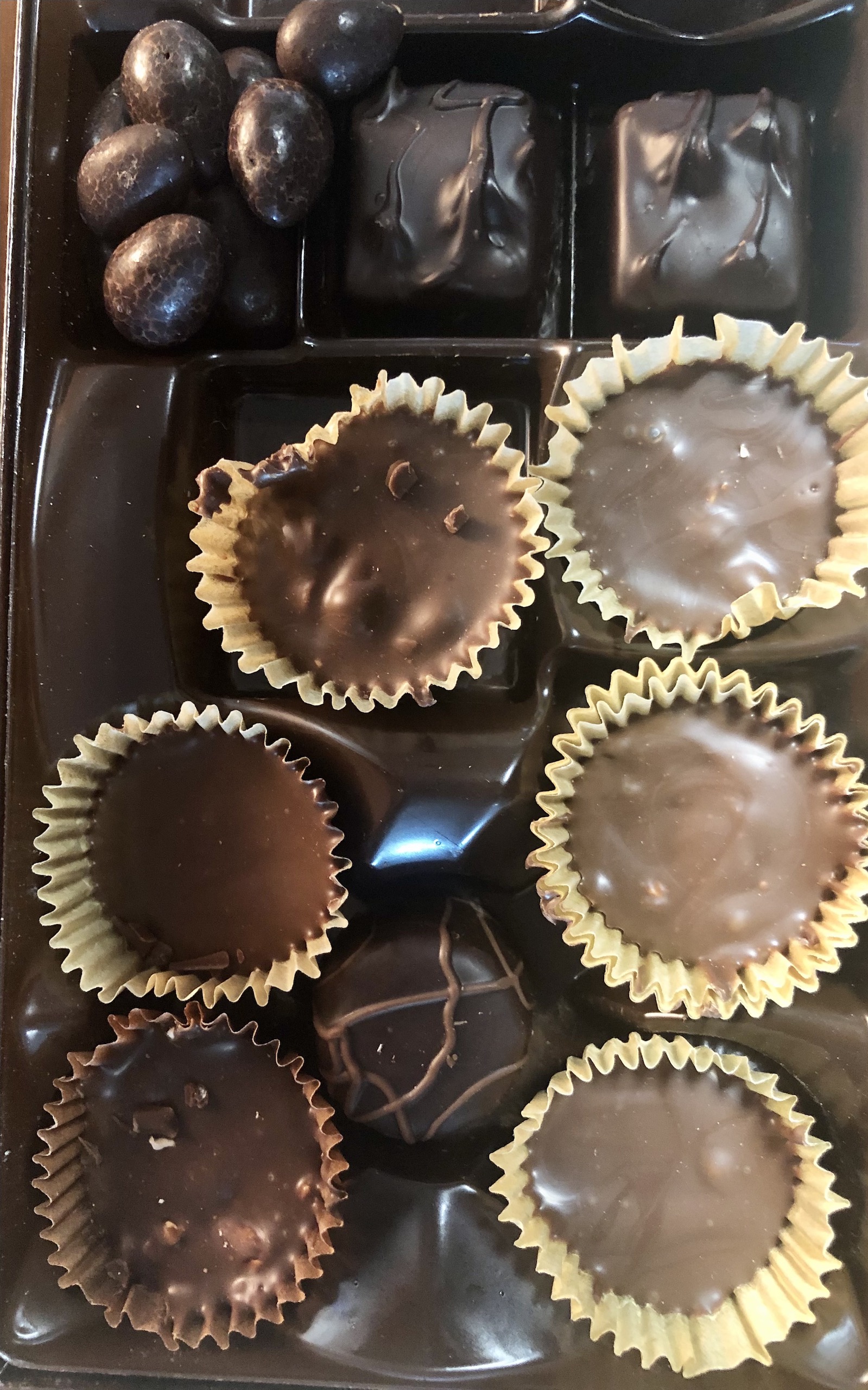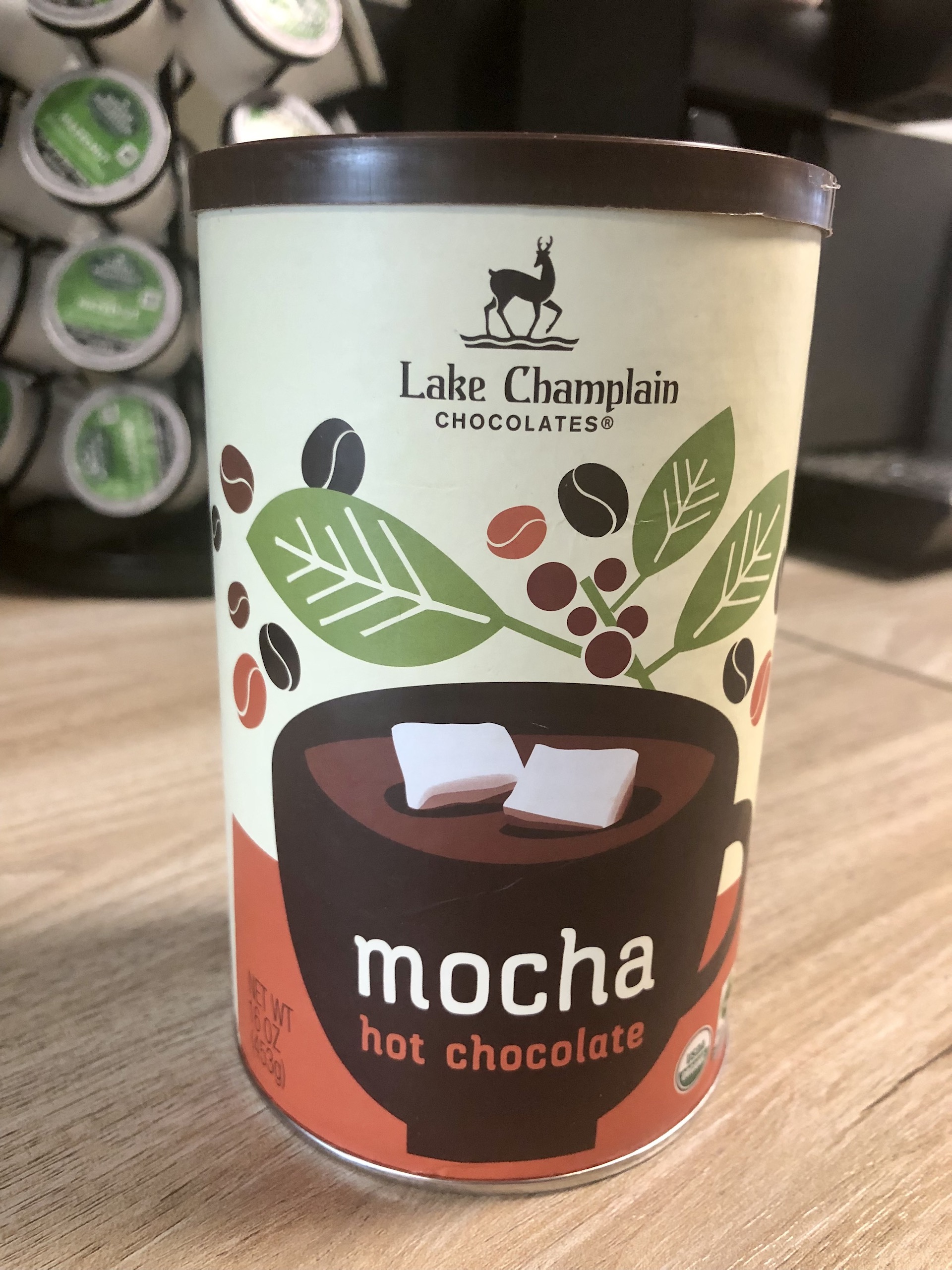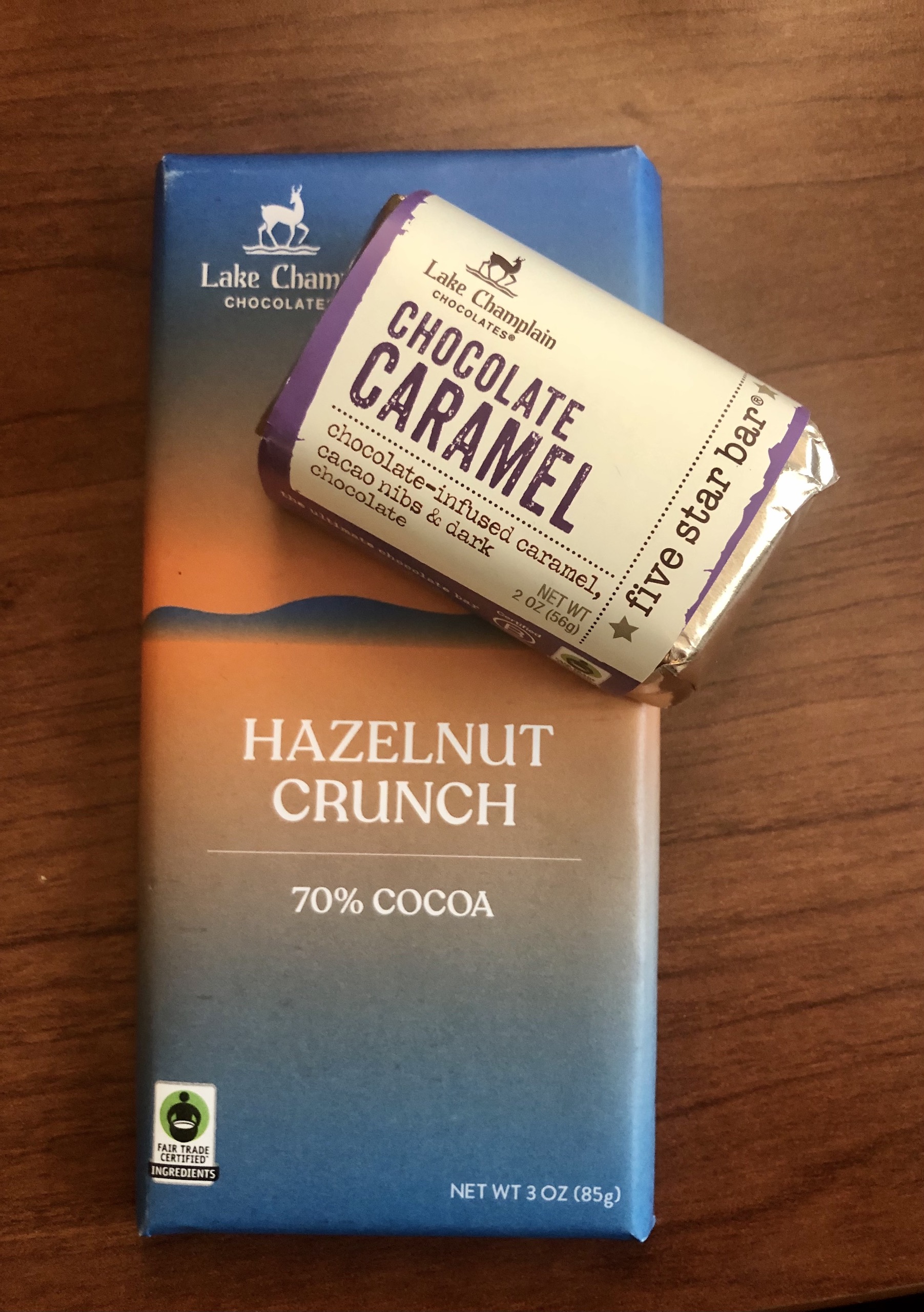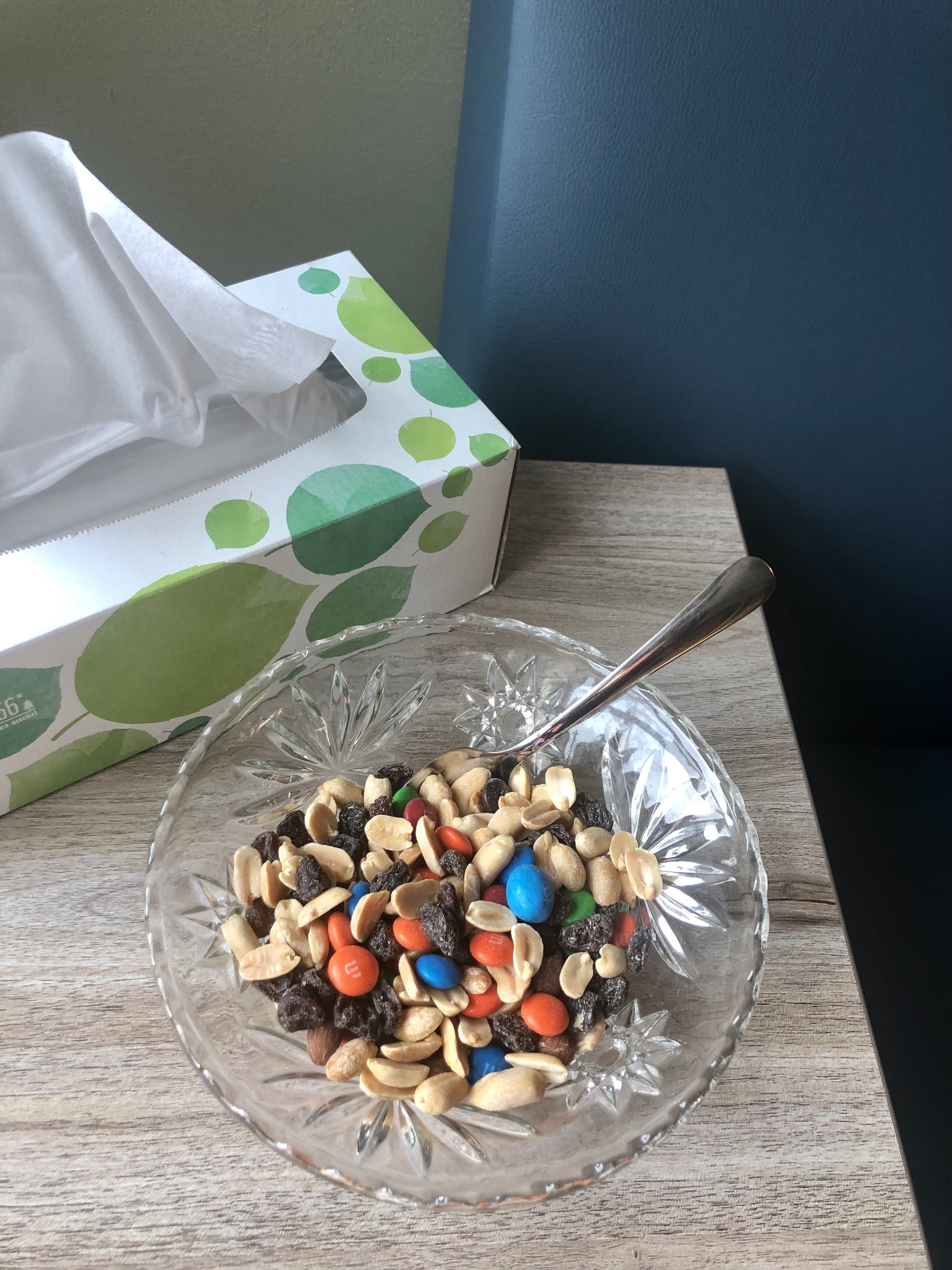 Strategies for Your Students
Encourage your students to take good care of their minds and bodies. Remind them of Champlain services.
Use your SCART reports to intervene if you find students struggling to stay awake, express food insecurity, or you suspect self-neglect.
Remind students that the SMARTSpace serves the whole person. Academic performance is linked to well-being and stress management. Promote SMARTSpace well-being events. Share with students the SMARTSpace Mindfulness Meditations resource.
Encourage students to think about integrating wellbeing into their daily routine by using this SMART Space Short Term Wellbeing Planner.
Keep students moving during class:
During discussions or reviews, have students toss a ball to invite or signal the next person to contribute.
For small group project work, have students process at white boards or on large sticky papers. Have students report out at the front of the room.
Try using a jigsaw method in which students or small groups learn content and then move to another student or small group to share their knowledge.
Get students outside for quick learning activities or experiences!
And finally…surprise your students by bringing small individually wrapped chocolate to class, or consider having a small stash of dark chocolate in your office. (In addition to its other properties, some dark chocolate is vegan and therefore a better option than milk.) Small expressions of care keep students coming back for connection and support.
Join the CLT for a Faculty Self-Care Day
Please join the CLT Team for a day of self-care on March 4th from 9:30 – 1:30 PM. Come to MIC 201 for pancakes with all the fixings. Gluten-free, dairy-free and vegan options will be available. Enjoy the massage chairs. Pick up a self-care giveaway!
Resources
Check out the links above, and the following:
Terman, Michael, and Jiuan Su Terman. "Controlled trial of naturalistic dawn simulation and negative air ionization for seasonal affective disorder." The American Journal of Psychiatry vol. 163,12 (2006): 2126-33.
Avery, D H et al. "Dawn simulation treatment of winter depression: a controlled study." The American Journal of Psychiatry vol. 150,1 (1993): 113-7.