Each year, the CLT welcomes a team of student workers to support our projects and our permanent staff. We'd like to introduce the 2022-2023 team!
Cass Bittner
With the CLT since September 2021. Cass's specialties include planning events, visual welcome in the CLT space, and graphic design.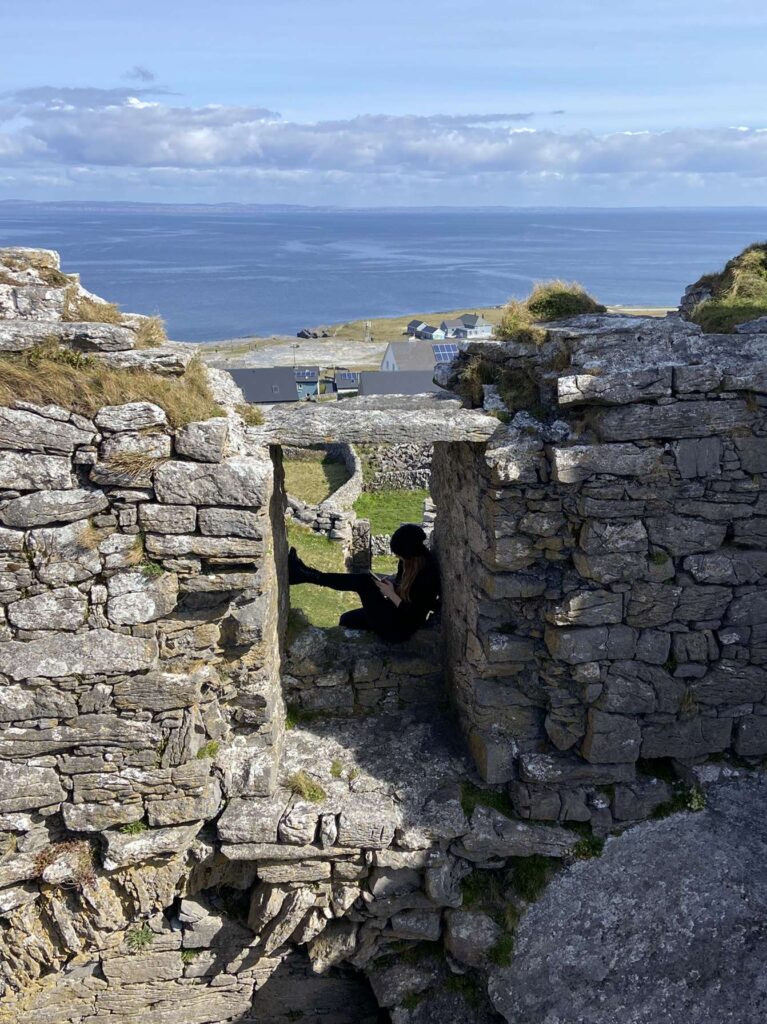 Hi! My name is Cassandra (Cass) Bittner, a senior currently attending Champlain College. I am extremely passionate about graphic design and making connections; I love every second of my Visual Communication major and consider myself an easy-going people person!
When I'm not creating, I like to relax by vibing out to indie music, playing or watching the latest video games, or napping in the sunny areas in my apartment.
Being a first-generation student coming from a low-income business-oriented family, I was always told to "get serious" about my career path and that the only thing a future in art would give me was debt. However, thanks to a strong work ethic fueled by my passion and talent, I was able to get into one of the greatest design institutes in the Northeast and a job at the CLT!
My position allows me to have fun creating meaningful eye-catching marketing and promotional materials for events or anything else that's needed. What I love most about the CLT is that you are not just on a team, you're pretty much part of a family (as cliche as that sounds). The warm, welcoming, and friendly environment we've created in our space makes the CLT feel like a second home open to anyone and everyone. Whether you're just stopping by or need something, you"ll be met with a smile and cheery "hello!", "hey!", or "hi!".
Zach Fucci
With the CLT since July 2022. Zach's specialty is projects related to the CLT website. He is also the main cameraman for the CLT's video studio.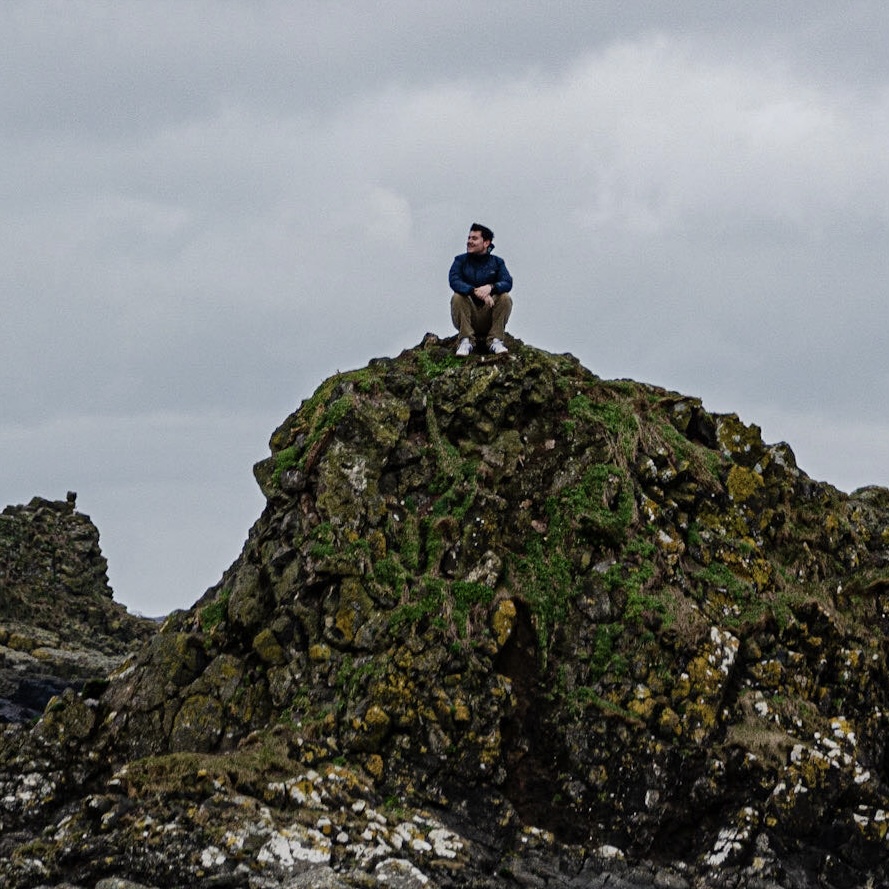 Hi everyone! My name is Zach Fucci and I am a fourth year student at Champlain College. I am very passionate about exploration and getting outside, pushing myself out of my comfort zone. One of my goals when coming to Champlain college was to get myself involved on campus. So far, I have done that by taking a few different leadership roles on campus, and by joining the CLT I am committing myself even more to helping make this school the best place it can be. If you ever see me walking around campus, or even lucky enough to have me in class, don't be afraid to come up and say hello! I would love to get to know you and about your roles at this college as well!
Jaymie LaCaprucia-Hull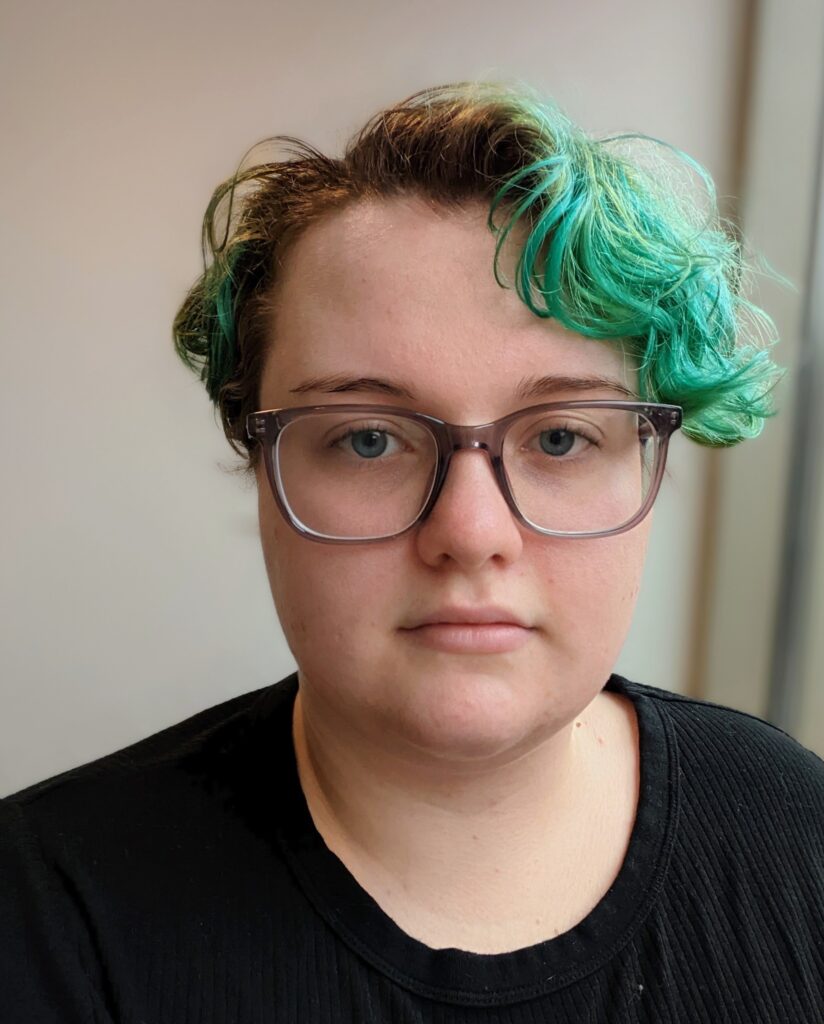 With the CLT since August 2022. Jaymie's specialty in the CLT is social media.
Hi! My name is Jaymie, and I use they/them pronouns. I am a fourth-year student here at Champlain. As a first-generation student and having entered with my major undeclared, my college path has been an atypical one. I have found myself exploring many different things before finding my true calling in the Graphic Design and Visual Communication program.
I've always been very focused on finding and building community, and my position at the CLT will help me do exactly that. Social media is a great way to build bridges and connections while still having fun. The CLT makes this especially easy, as the team and space here are truly welcoming.
Outside of work and class, I find myself often relaxing with my cats, playing games or reading a book. Hopefully, we get to meet each other at some point, be it in the CLT or outside of it!