Last week we (re)introduced the CLT, including what we do. Now learn more about who we are in our own words!
Rebecca Mills
Director of Learning and Teaching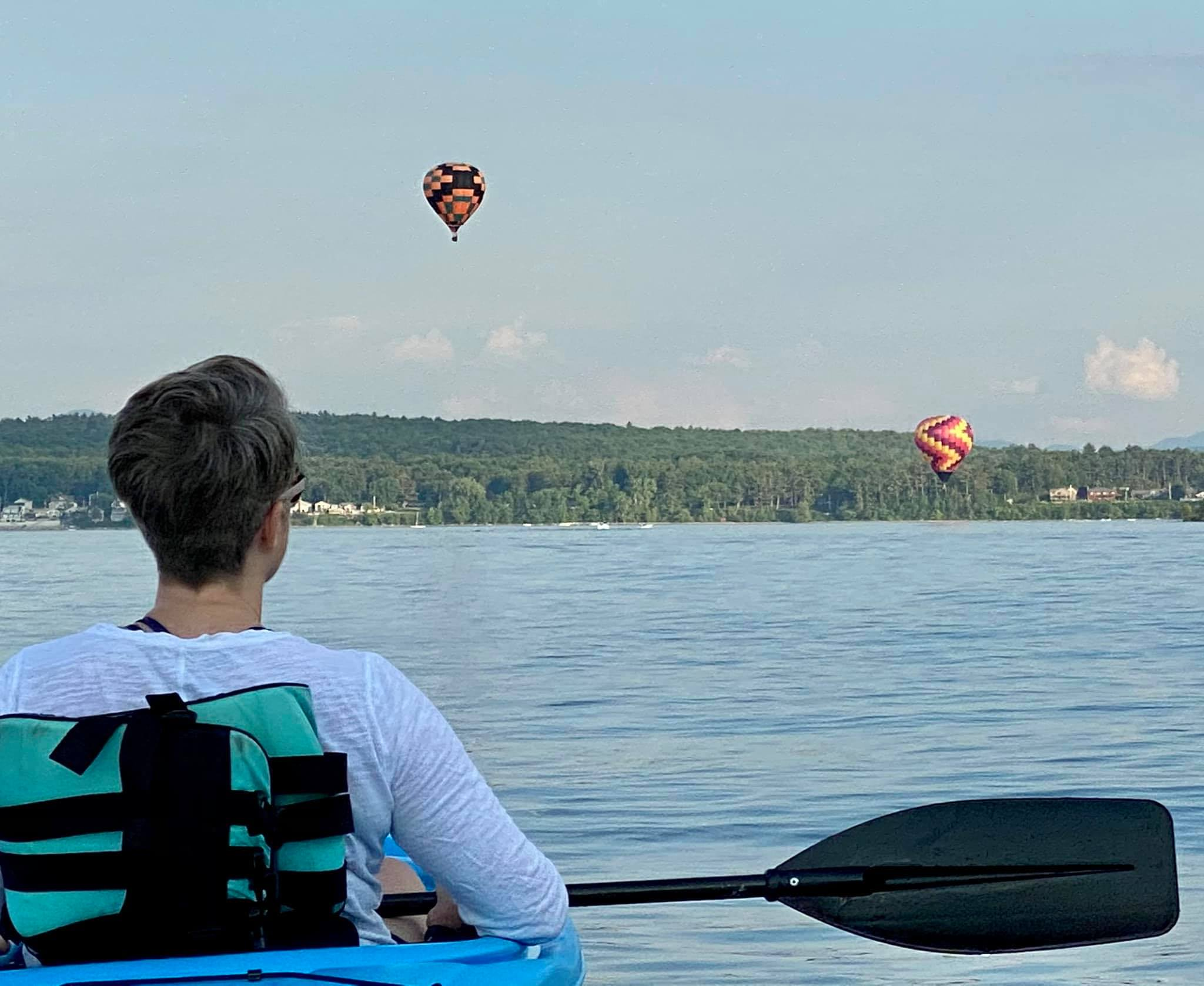 As the daughter of a teacher and coach, I have been in the world of teaching and learning my entire life. I have been a faculty member and director for pre-schools, public schools, adult education, relief and recovery centers, and institutions of higher education. I have a deep passion for supporting people as they discover and develop their potential.
I have been able to apply my passion for faculty development at Champlain College for the past four years. I have an M.Ed. from Cedarville University. It was in my role as Faculty Developer in the Center for Teaching and Learning at my alma mater that I helped create key faculty development programs that transitioned the Center from online course development to a place for faculty to innovate and grow. I started learning communities, implemented an e-portfolio system for reflective practice and promotion, and a five-year success plan for new faculty.
I am beyond excited to lead our CLT as its director. We have been called "small but mighty". As a team, we have much to offer. Regarding faculty support, my strengths are as follows: helping faculty develop an authentic teaching identity, course design for human learning, and learning techniques and activities.
When I am not learning or teaching, I enjoy gardening, hiking, and enjoying the lakes and rivers. I love spending time with my husband Dave, our two daughters, and our furbaby Burberry.
Caroline Toy
Learning Experience Designer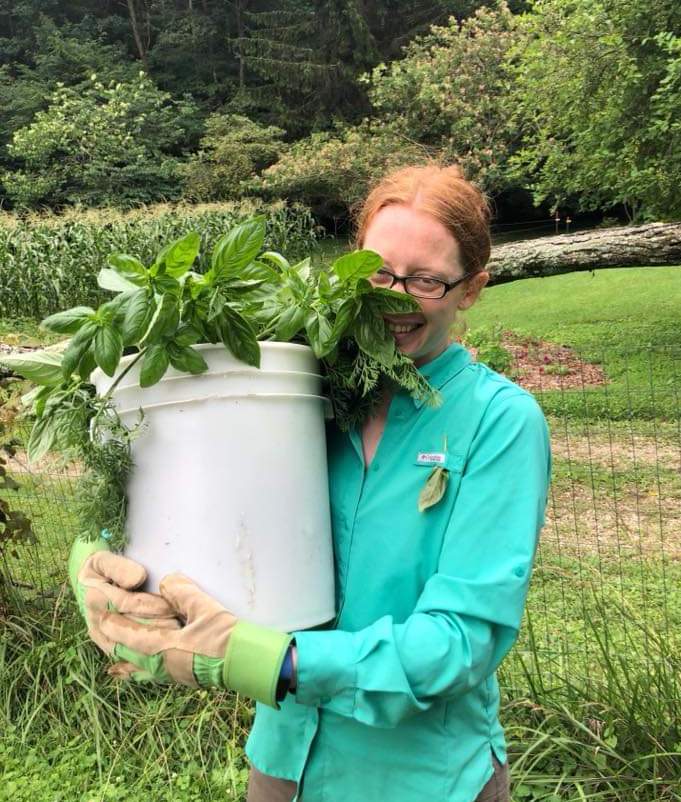 I've been teaching and mentoring for 20 years, from teen peer mentoring to adventure leadership to college classrooms! With my background in experiential education and college interdisciplinary humanities teaching, I'm very interested in guiding students' learning through the pursuit of individual interests, personal and community experiences, and encounters with difference. I enjoy working with faculty on designing projects and courses (especially with an experiential emphasis), and re-envisioning teaching and course design to "level up" inclusion, equity, and accessibility.
I joined the CLT in January 2020 while finishing my PhD at Ohio State University. Before my adventure in academia, I earned an MEd in outdoor education in central Georgia and managed youth wilderness programs for an experiential learning nonprofit in Appalachian North Carolina.
My academic research sits at the intersection of folklife, media fan culture, and religion. I write about fan pilgrimage and other surprising manifestations of being religious. I'm also passionate about chocolate, mountains, and trying to fit more books into my house.
Freddy Angel
Sr. Learning Experience Technologist until 2022
My background as a TA and adjunct after college, IBM test engineer, business owner, consultant, and son of a mother who started her own successful elementary school has prepared me and served me well in my position at Champlain College. I've found that engineering concepts and methods translate better than most would think in academia, and provide a strong foundation for bringing my vision of teaching and learning to life.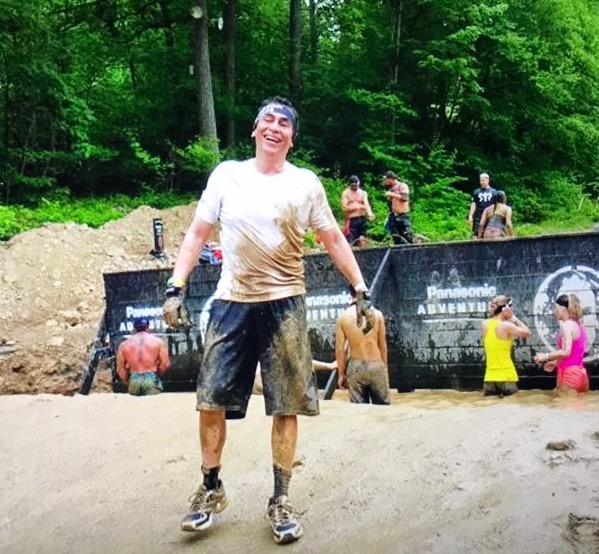 In 2007, I joined Champlain College's eLearning team. I worked with the eLearning team to develop the processes and courses for Champlain's undergraduate and graduate online programs. I also introduced other technologies and course design concepts to support the faculty in bringing their teaching philosophy and practice to the next level. My focus and passion was/is/will continue to be to help faculty develop a teaching and learning environment where both the faculty and student can thrive.
I have a bachelor's degree in Electrical Engineering from Polytechnic University and a Master of Science in Managing Innovation & Information Technology (MSMIIT) degree from Champlain College.
In my spare time, of which there isn't much, I remind myself to find joy in the journey and to continue to follow my passions (tennis, golf, music, spartan races, marathons, and spending time with close family and friends).
Freddy left the CLT in 2022 and will be missed!