2023 has been a year of change for the Center for Learning & Teaching. Longtime team member Freddy Angel moved on to other projects, and CLT Director Rebecca Mills moved to Switzerland! We're excited to introduce you to the new CLT lineup.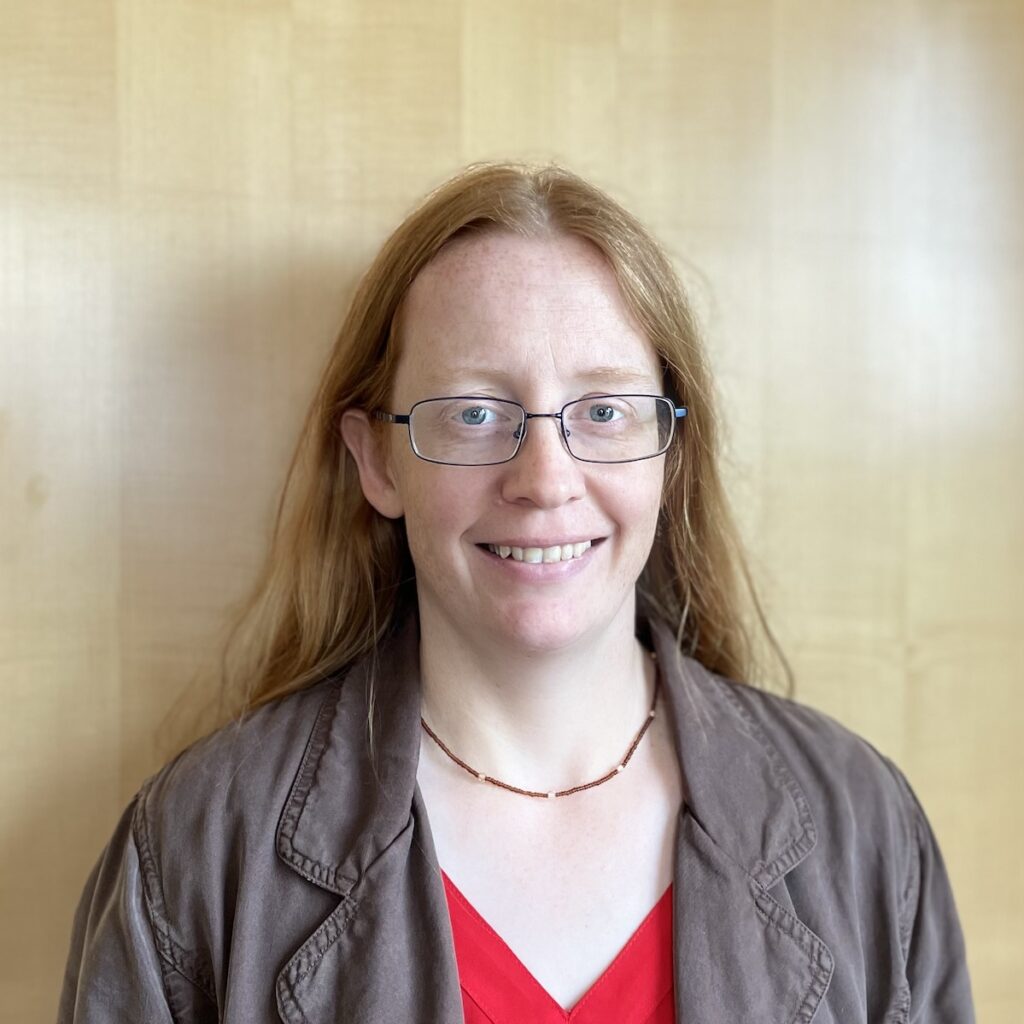 Caroline Toy
Learning Experience Manager
I'm continuing in the CLT, where I've been part of the team since 2020. As a passionate educator, I'm excited to continue working with faculty on things like course and assessment design, DEI, and especially experiential learning. I have an eclectic background: a prior career in outdoor experiential education, a PhD in comparative humanities (folklore, religion, and popular culture), and experience teaching writing and interdisciplinary research.
In addition to working with faculty through the CLT, I teach courses related to religion and popular culture in the Core Division. Outside Champlain, you can find me paddling dragon boats competitively with Dragonheart Vermont, trying to fit more books in my house, or doing battle with bindweed in my garden.
Josh Blumberg
Director of Academic Technology
I have been on a 25+ year journey exploring the connections between technology and learning. I've always bridged the two fields, splitting my time working as a software developer and as an outdoor guide. In 2001, I left software development to work directly in schools full time. I joined Champlain College in 2012 leading the search and transition to a new LMS (Canvas) and guiding the eLearning department. I helped found the Center for Learning and Teaching, and now I'm returning to the Center after a few years in the Provost's Office. In addition to working in the Center, I teach programming courses at Champlain College.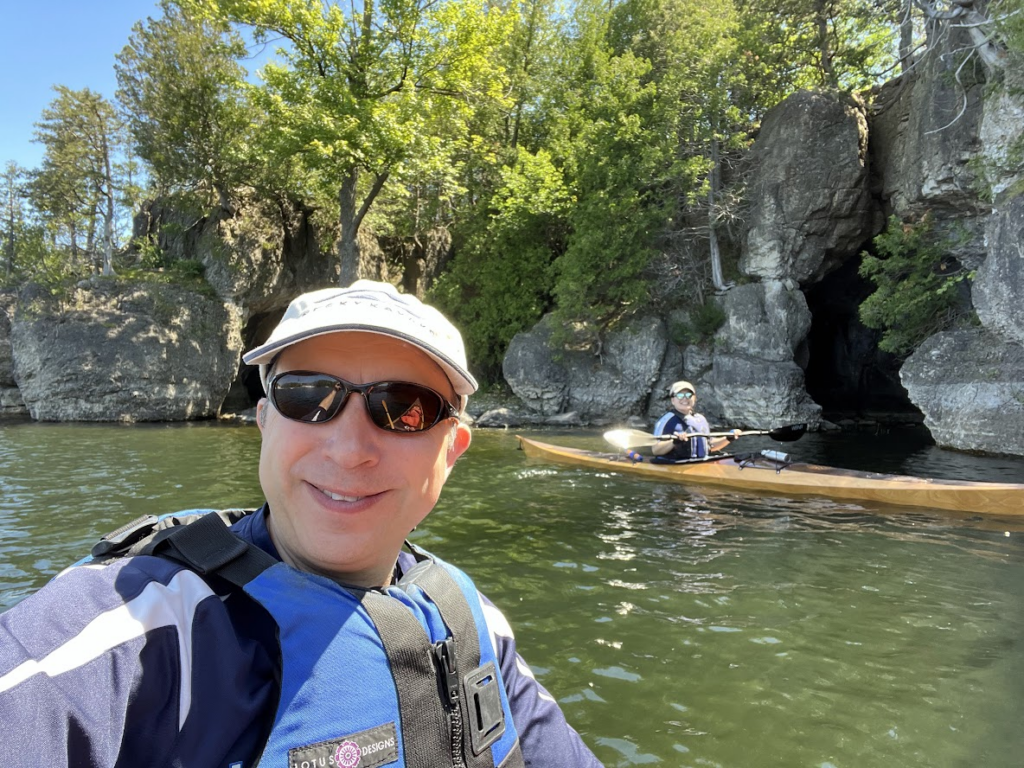 I am an avid fan of the outdoors and can be found rock climbing, skiing, hiking, or sea kayaking.  I live with my family in Burlington.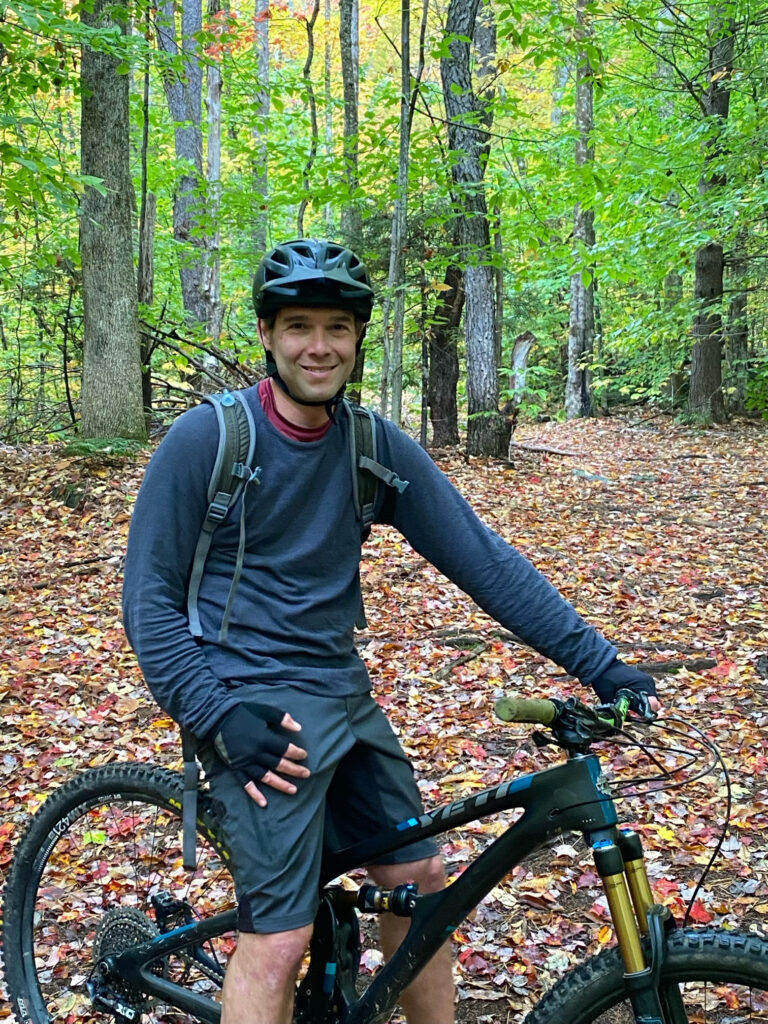 Dan Selicaro
Systems Administrator for Canvas, Information Systems
I started at Champlain College in 2007, and my multiple roles as a student, faculty member, and administrator have given me a unique perspective on the many valuable methods of learning for both teachers and students. I love helping my students utilize educational technology to better enhance their learning, and guiding faculty towards the most beneficial applications to build the best learning experiences they can offer in their classes. I'm a constant learner, and my exploration of new innovations in education tech not only satisfy my own curiosity, but also help reveal new methods of teaching that I can pass on to other faculty members at Champlain.
Early on in my career I was a newspaper reporter, and later a news editor at a print magazine — and as content started to increasingly shift to the online space, I realized that an understanding of web development would be the next logical step. I have a Master's in Managing Innovation in Information Technology from Champlain College.
Outside of work, I love to explore the miles of incredible Vermont trails on my mountain bike during the summer, go backcountry snowboarding in the winter, and otherwise spend as much time as possible with my two young children.